3 minute read
Palestine star striker Oday Dabbagh shapes as one of the keys to the Socceroos' World Cup qualifying clash in Kuwait.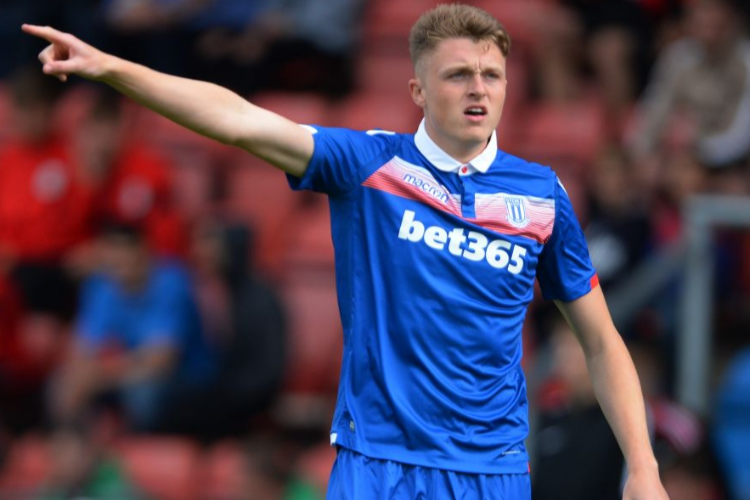 Oday Dabbagh was born in Jerusalem, plays in Belgium and will be the key threat to the Socceroos' defence in Kuwait.
Striker Dabbagh is arguably Palestine's most impressive talent, and shapes as their biggest goalscoring hope in Tuesday's World Cup qualifier.
Dabbagh, 24, worked his way through the Palestinian and Kuwaiti leagues before moving to Europe with Portuguese club Arouca, then Belgian Pro League club Charleroi.
Wherever he goes, Dabbagh scores goals.
"He can go very high, this kid is a prodigy," midfielder Mohammed Bassim Rashid said.
"He's like a wonderkid in Palestine. Nobody can get close to the level and for us, we have pride in how he is doing.
"We speak so highly about him, but this season if he does good, I think many clubs will be looking at him because there's the AFC Cup, there's the World Cup qualifiers.
"We're playing Australia and it all depends on him, what he can do on the field, but I know for a fact he is going to do a lot of damage, he has high, really high potential."
Dabbagh will face the Socceroos at Kuwait's Jaber Al-Ahmed International Stadium, after the game was moved from the West Bank due to the escalation of violence in the region.
Socceroos centre-back Harry Souttar will not be underestimating Dabbagh.
"Obviously we've seen a few clips of him and we know he's a handy customer," Souttar said.
"But there's no easy games of football and there's always gonna be good players no matter what level of football you play at."
Dabbagh made his international debut as a 19-year-old in 2018 and faced Australia in the 2019 Asian Cup.
He is a far more established player now.
After scoring 11 goals in 37 games in Portugal, Dabbagh has scored three goals and notched two assists this season in Belgium.
"He has something special and I'm not surprised he is playing in the top league in Belgium and scored so many goals in Portuguese first division in a team that almost got relegated," goalkeeper Amr Kaddoura said.
"He is our biggest star and I hope he can take more steps and show that he's from Palestine and everybody recognises him and says, 'hey, this guy is from Palestine'.
"It's a big achievement for us and I brag about the fact I get to play with him.
"Him scoring goals and producing in some of the biggest leagues is not a small thing for us."