Australia - Qld | RACE COURSE GUIDE
7km South-East of Brisbane CBD

Hampden StreetAscot, Queensland, 4007 AustraliaPhone: +61 7 3268 6800
Doomben racecourse is a major Brisbane racecourse located at Ascot adjacent to Brisbane Airport.

Doomben is one of two racecourses under the Brisbane Racing Club, the other being neighbouring Eagle Farm. The two courses are separated by Nudgee Road.

Doomben racecourse hosted its first race meeting in 1933. Racing at Doomben was conducted by the Brisbane Amateur Turf Club until 2009 when that club merged with the Queensland Turf Club to form the Brisbane Racing Club.

Doomben racecourse was turned over to the armed forces during WWII and re-opened for racing 1946.

Famous races conducted at Doomben include the Doomben Cup and Doomben 10,000 during the Brisbane racing carnival each May....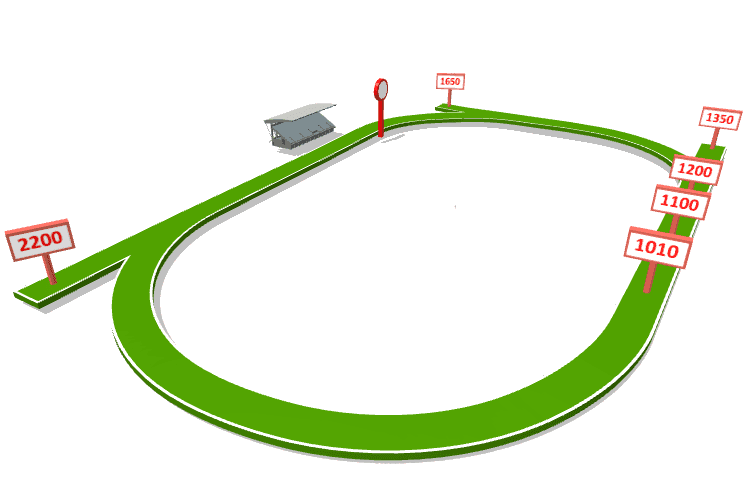 Related News