3 minute read
Best lay bets in Australia for Thursday, November 16 brought to you by expert form analysts from the Betfair Hub.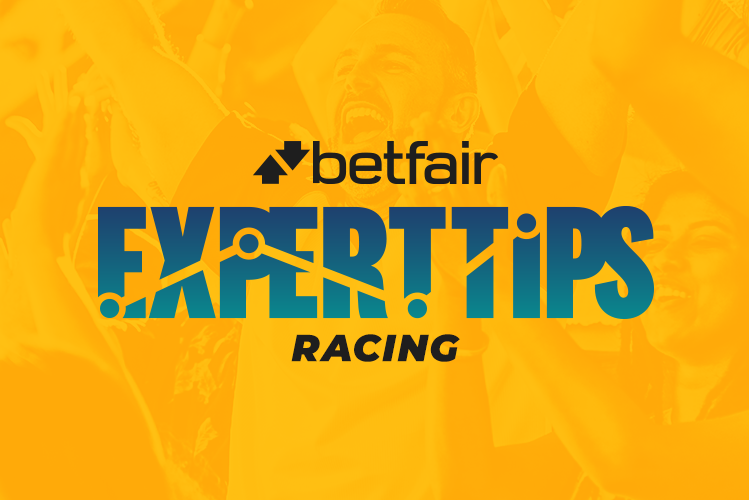 Lay bets are an offering unique to Betfair in Australia where punters can bet AGAINST a particular outcome.
THOROUGHBREDS
Pakenham: Race 8; #14 I Never Dreamed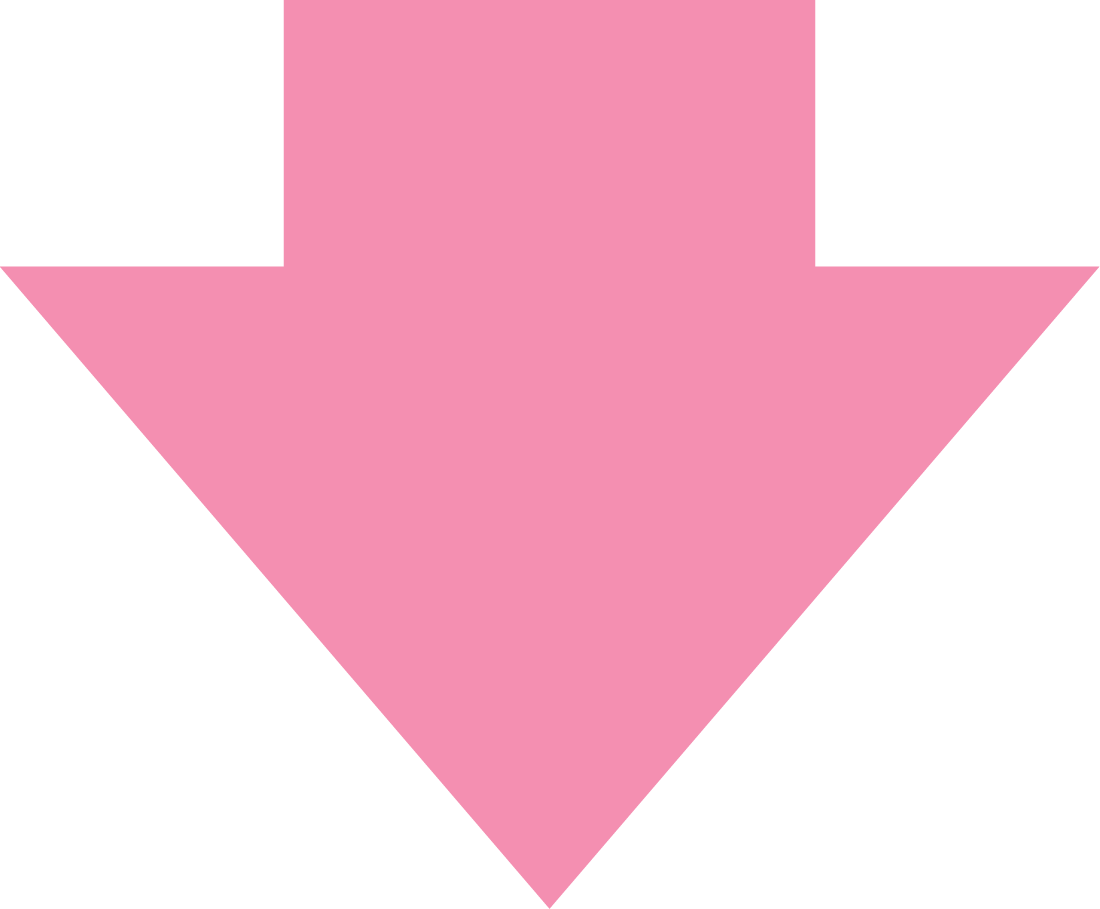 I am happy to risk I Never Dreamed at the current price. A filly taking on the older horses for the first time out of maiden grade. The margin of her debut win was impressive but the overall figure was just plain. Although she could show good improvement, this race is much harder and I can't get her as short as the current market.
GREYHOUNDS
Sandown: Race 8; #2 Dundee Smokey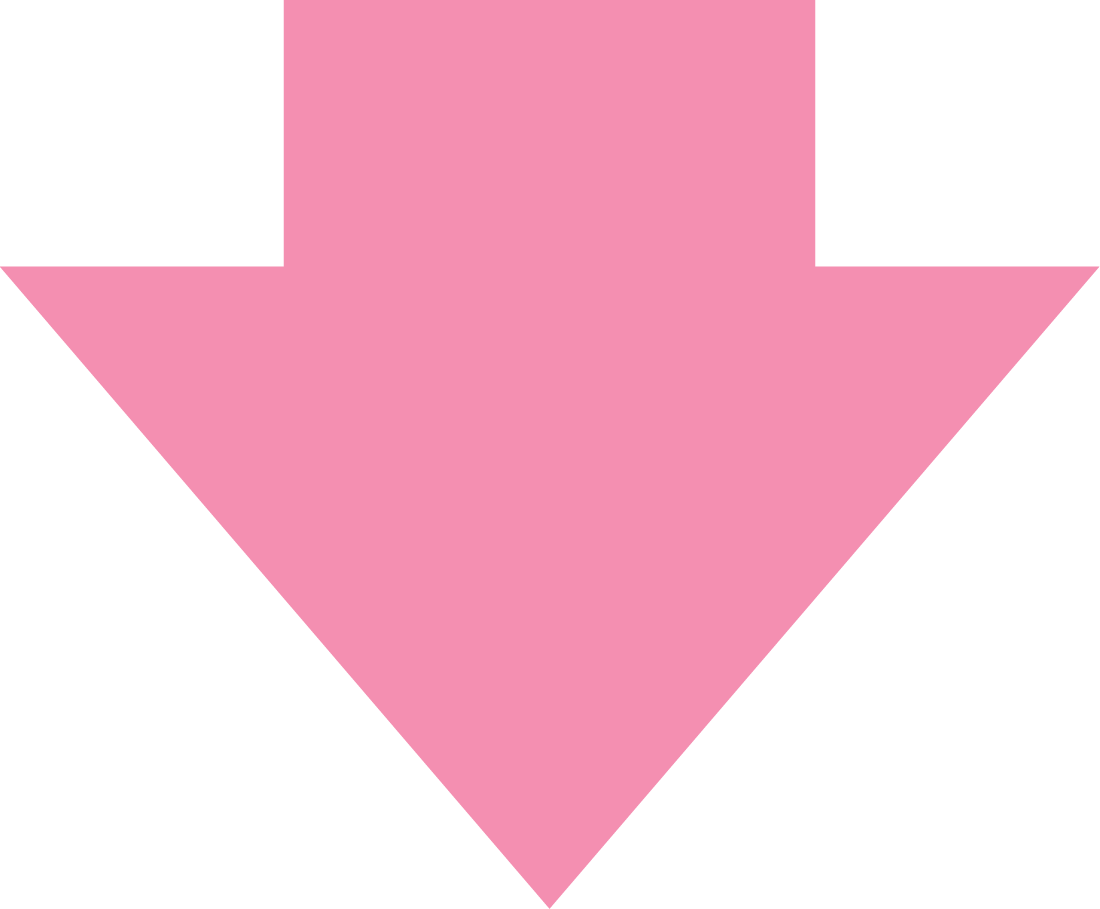 Dundee Smokey has only won once here from 8 starts. There are some scratchings in this event and I don't believe that the small field suits him against some very fast dogs. Mepunga Smokey and Awesome Avenger are really suited by a field of this size and if they get on the lure, they can run scintillating times. Isle Of Rose has an X factor about her and could run a cheeky race. Even Black Sail off Box 1 isn't the worst here. So, there are a ton of variables that can get Dundee Smokey beat here.
HARNESS
Kilmore: Race 3; #5 Ivar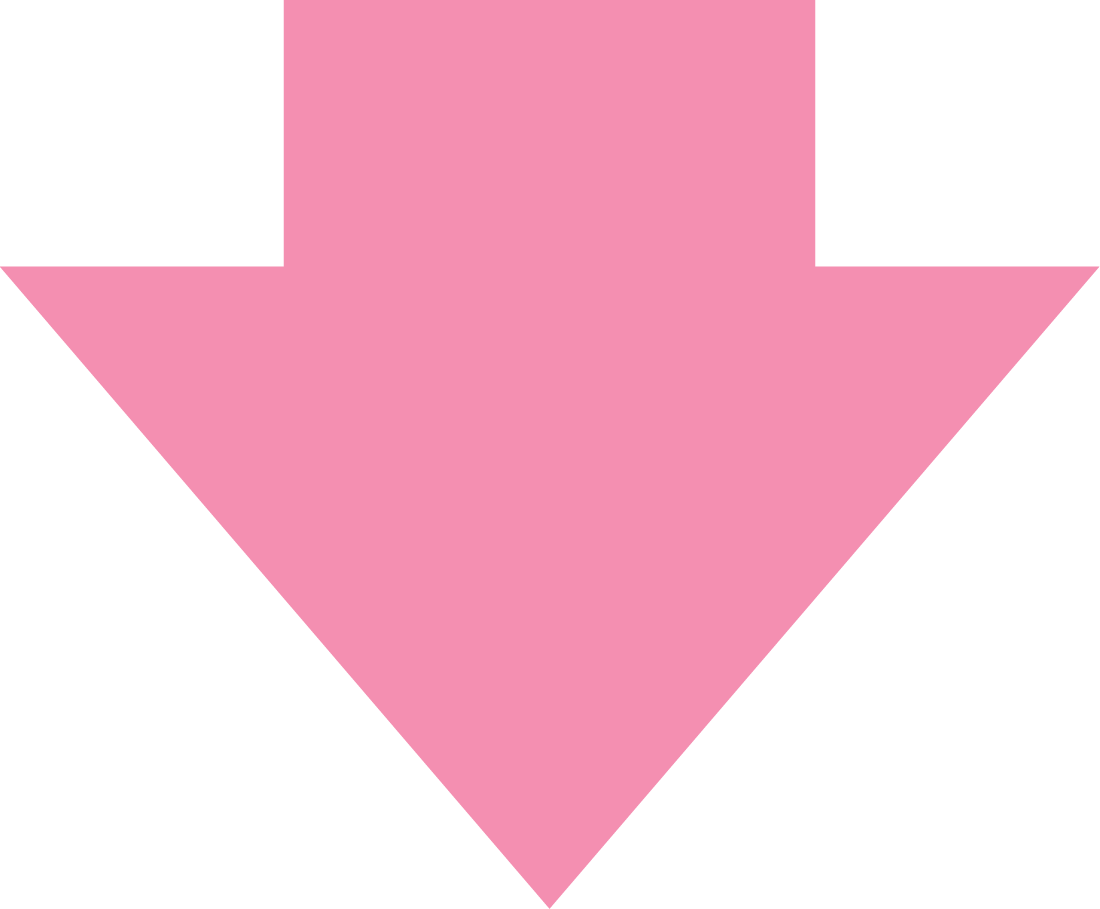 I know this is not a strong race but Ivar hasn't ran a place in his last 12 starts so I'm prepared to risk him here.
Check out more of Betfair's horse racing content including racing tips on the Betfair Hub.
Why bet with Betfair? Check out an intro by watching this quick how to guide: