3 minute read
It was meant to be a three month loan aimed at kick starting Jake Barrett's career but the 23-year-old apprentice says his move to Dubbo is the best thing that could have happened to him.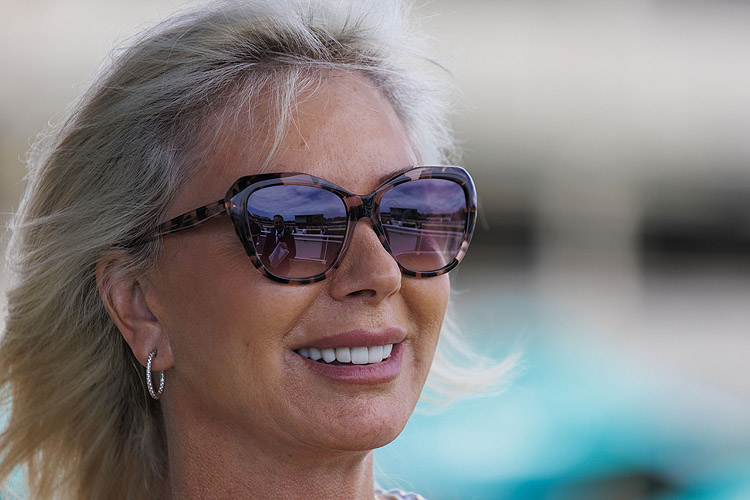 As he starts the season with the aim of being the leading apprentice in the Western District at Dubbo on Sunday, Barrett is content with his place as top local trainer Brett Robb's protégé and it seems they're getting on like the proverbial house on fire.
Initially working with Kim Waugh and Tracey Bartley, Barrett's stint in the west was meant to end over a month ago but with 12 winners in quick time it was a no brainer to stick around.
"Snow (Brett Robb) and I just got along like two best mates,'' Barrett said.
"So many people have said it's like we're brothers. He's one of the best horsemen I've ever met. We think on the same wavelength and it's worked out for the best for both of us.
"When the three months came to an end Kim gave me the option to come home or stay here. I couldn't think of being anywhere else, I feel at home."
A mix of a lack of opportunity, to an extent caused by the impact of the pandemic, when Barrett had his first ride in September last year forced him to face a crossroad.
"It got to the point on the Coast of do I hand in the towel and just be a good trackwork rider, go back to the city and ride for one of the big stables and make a decent living,'' he said.
"Or do I bite the bullet and make the move out west where the opportunity presented itself and have a red hot crack at it. And I tell you what I'm really glad I did."
Among his six rides at Dubbo, Barrett said he'd like to kick off the season by righting a 'wrong' from the final day of the 2021/22 year when he partners the Robb-trained Moetta in the Australian Turf Club Sprint Prelude (1120m).
The mare, who will carry just 52kg, was beaten in the last stride in the feature sprint at Forbes last weekend and the apprentice blames himself for the defeat.
"She went up to a 74 grade and a decent one at that and to get beaten on the line was tough,'' he said.
"I got unbalanced at the top of the straight and I probably cost her that win. I'm grateful to the owners for trusting me with the horse again.
"I think she'll be very hard to beat."
Robb warhorse A Magiz Zariz lines up for the 57th time in the Dubbo City Toyota & Gilgandra Toyota Dubbo Cup Prelude (1420m) and Barrett saw enough in his last start third at Wellington to be warning the 10-year-old shouldn't be undersold.
"I worked him on the course proper on Tuesday and he's probably the best he's ever been,'' he said.
"I think his run at Wellington was enormous. He's drawn well enough, he handles a heavy track, he's ticking all the boxes."
Arguably the most interesting runner at the Dubbo meeting is also trained by Robb and that's Majority, a lightly raced five-year-old, in the Thirsty Farmer Handicap (1120m).
While the mare, a winner of four of her 10 starts, hasn't been seen publicly since an impressive win at Mudgee four months ago, Barrett said she's been in good form in trackwork and he's looking forward to seeing what she can do.
"She got quite ill after her first-up win and they had to send her out,'' he said.
"She's one of the toughest horses I've ridden even in terms of even trackwork. She's a trier, she always wants to win and I think taking 3kg off her back with the weight relief it's a very winnable race for her.
"She's a promising horse and I think she can really run a good race."