3 minute read
Find your weekly tennis betting tips from tournaments on the ATP & WTA Tour with the acclaimed tennis pro punter Ace Previews. This week's tennis betting tips include key ATP & WTA tourrnaments on the eve of the Australian Open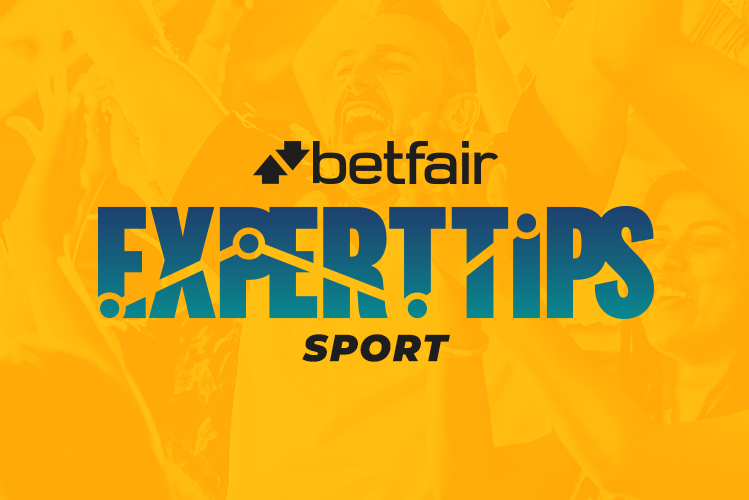 ATP BASEL
O'Connell vs Baez
I was impressed with the qualifying efforts of O'Connell, who has looked a little more confident since stepping back to Challenger level for a couple of weeks after the Australian Open. Coming off matches against stronger strikers of the ball, the Australian should find things a little more comfortable here against Baez from a rally standpoint. With a solid chunk of his recent success coming from a title the week before the US Open, and the conditions indoors in Basel not made to suit him, it is hard to make a strong case for Baez in this one at the odds.
Betting Strategy
BACK: O'Connell to defeat Baez (1.5 units recorded at $1.80)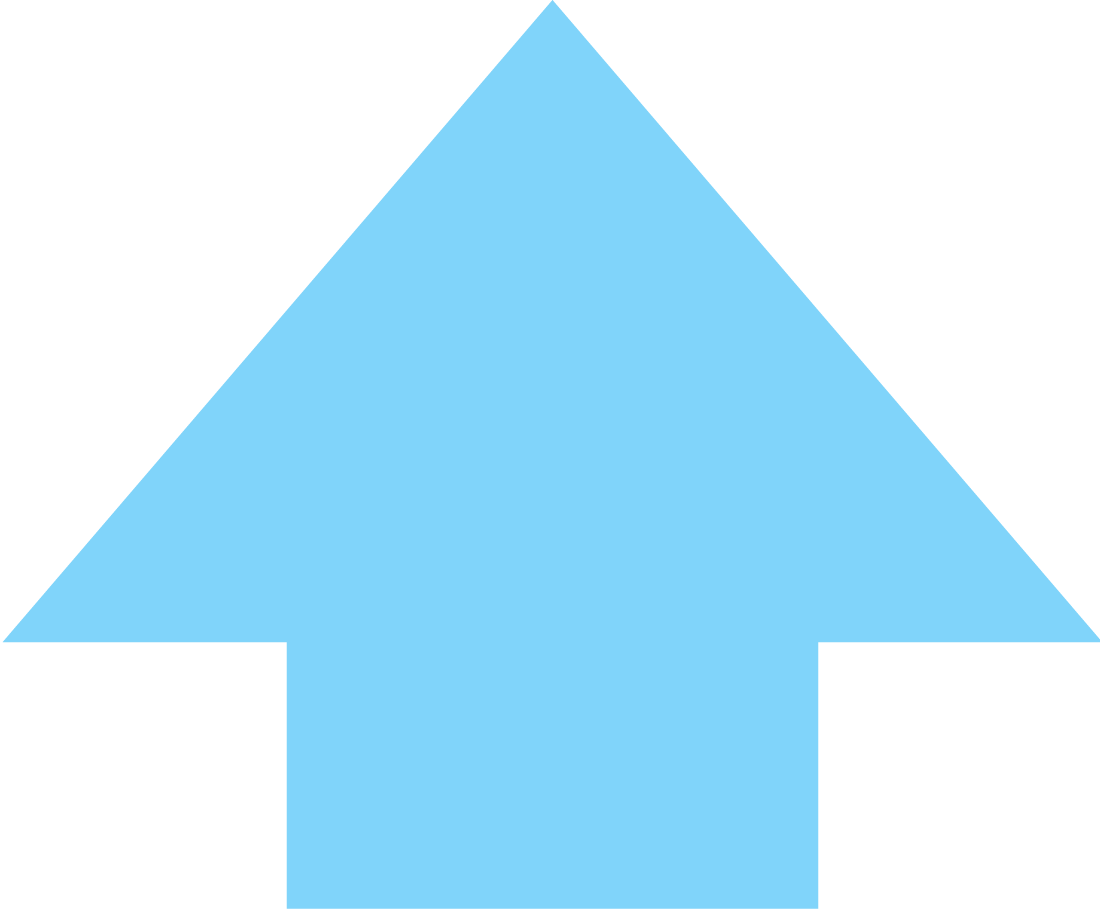 ATP BASEL
Mannarino vs Jarry
Another who should be relatively well suited by the conditions is Adrian Mannarino. Mannarino's ability to use pace from the other end of the court, and keep the ball out of the significant strike zones of his opponent, is what heavily appeals here against Jarry. It will take an above average serving performance from Jarry to keep this one tight. He is capable, however there is enough value in the price on Mannarino to make a play here at the moneyline.
Betting Strategy
BACK: Mannarino to defeat Jarry (1.5 units recorded at $1.80)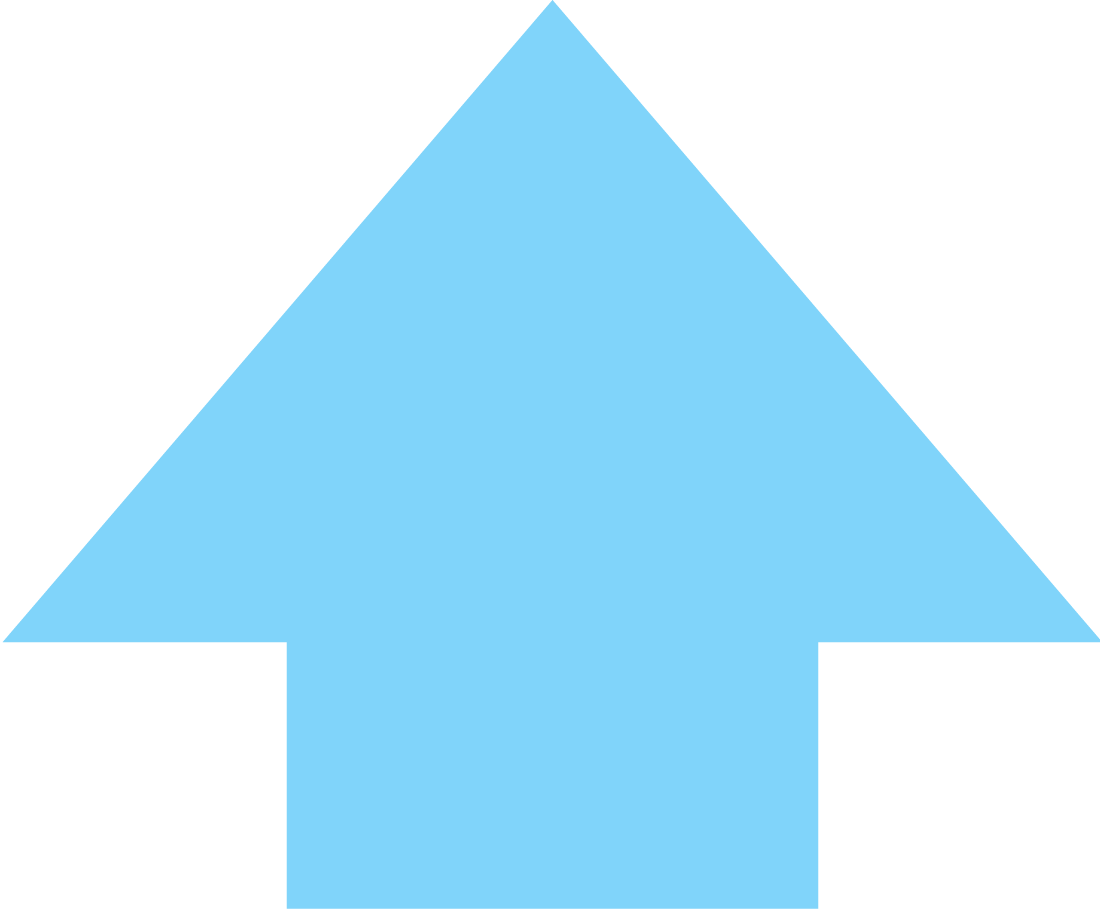 ATP VIENNA
Arnaldi vs Ramos
Arnaldi is a player I have been quite high on in recent times, and I do feel that the market hasn't quite fully caught up to his level and ability just yet. After starting the year ranked 134 and failing to qualify for the Australian Open, The Italian has put together a very strong season to find himself nestled inside the Top 50 without a stack of points to defend in the coming months. On form he should be far too strong for Ramos in these conditions, with the Spaniard the beneficiary of a walkover in the final round of qualifying. The -3.5 games appeals.
Betting Strategy
BACK: Arnaldi -3.5 games vs Ramos (1.5 units recorded at $1.80)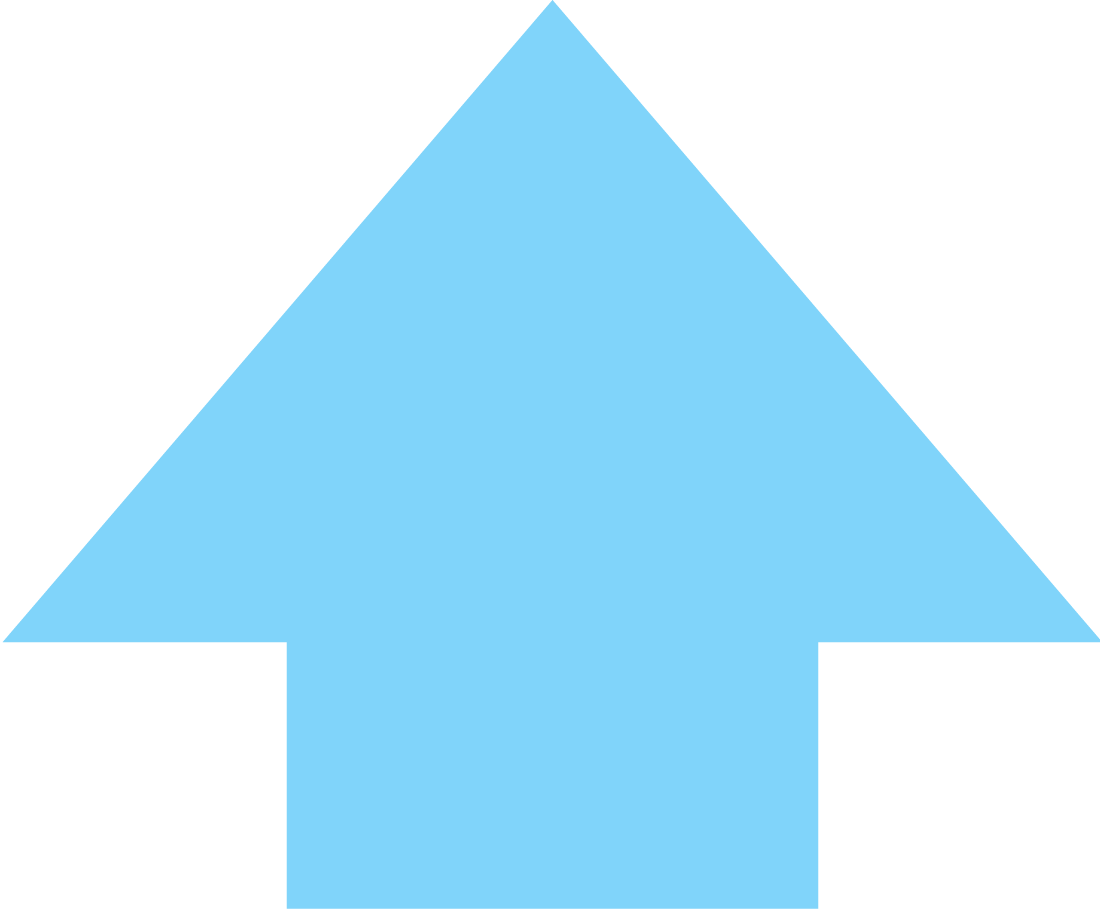 ATP VIENNA
Karatsev vs Gojo
A large chunk of the value has gone, with the opening price for Borna Gojo sitting around the $2.75 mark. There is still value as a slight underdog for a small play here, with Karatsev backing up from a long week in Tokyo, which culminated in a poor showing in the final against Shelton. Happy to back in the fresher legs in this one.
Betting Strategy
BACK: Gojo to defeat Karatsev (1.25 units recorded at $2.10)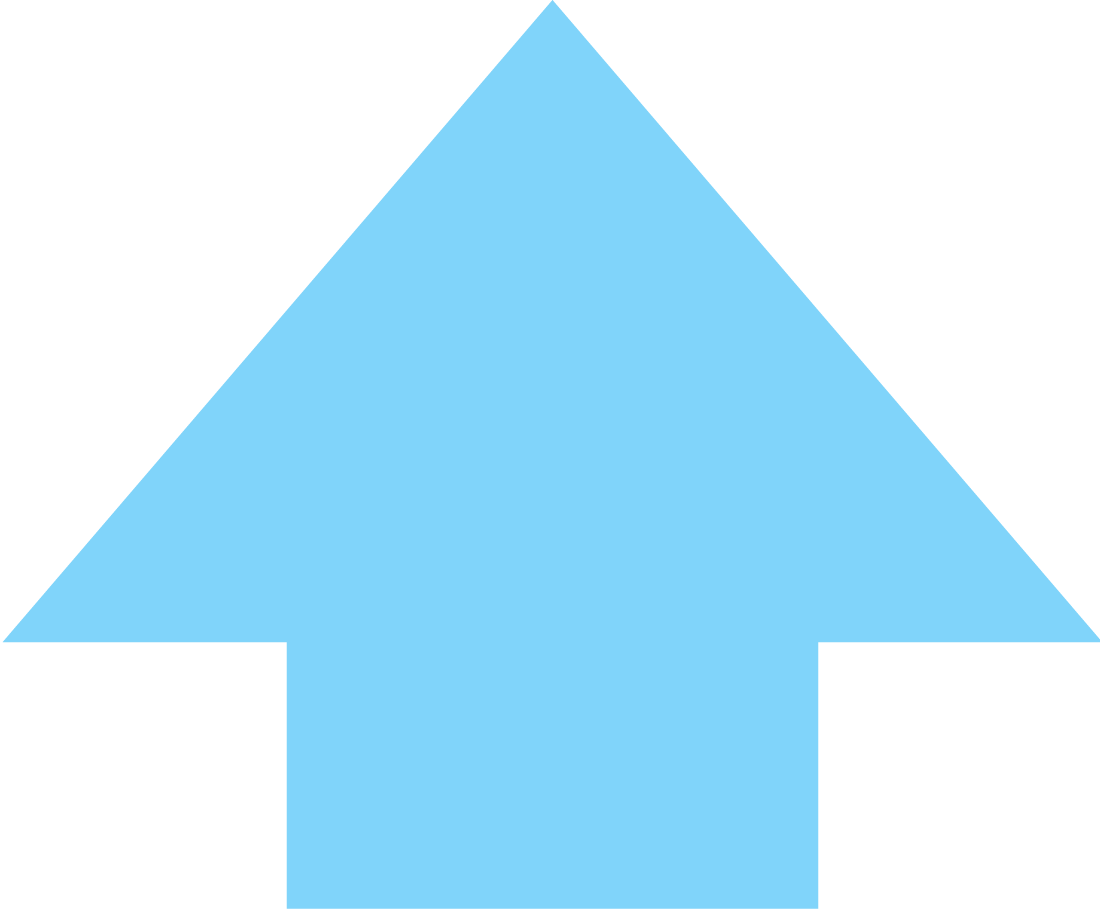 Check out more of Betfair's sport content including tennis tips on the Betfair Hub.