3 minute read
Despite the appalling weather Paul O'Sullivan's runner Duke Wai gave him a nice win in Friday' feature.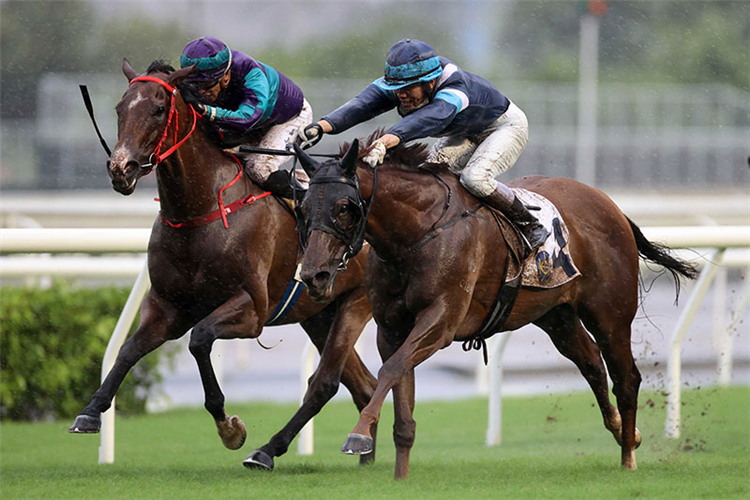 Duke Wai has been a consistent but not always lucky horse and this time he was able to make the most of the conditions and see off challengers Winning Dreamer and Blaze Warrior.
There had been very heavy rain associated with a nearby typhoon and for once the Sha Tin course's excellent drainage system was unable to cope resulting a track that went from yielding to soft, so we can make some excuses for the beaten brigade.
Racing returns to Happy Valley on Wednesday as the season is heading towards its close on July 16.